How to download a monthly lab test report in your GlobalVetLink account:
1. Click 'Certificates' on the menu on the left side of your screen.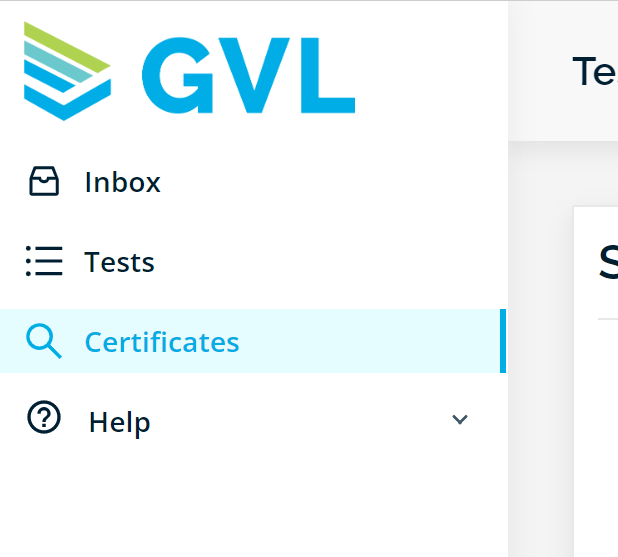 2. Click the 'Monthly lab tests' button at the top right corner of the screen.
3. When the monthly lab test pop-up appears, click the month and year from the drop-down menu. Then click download.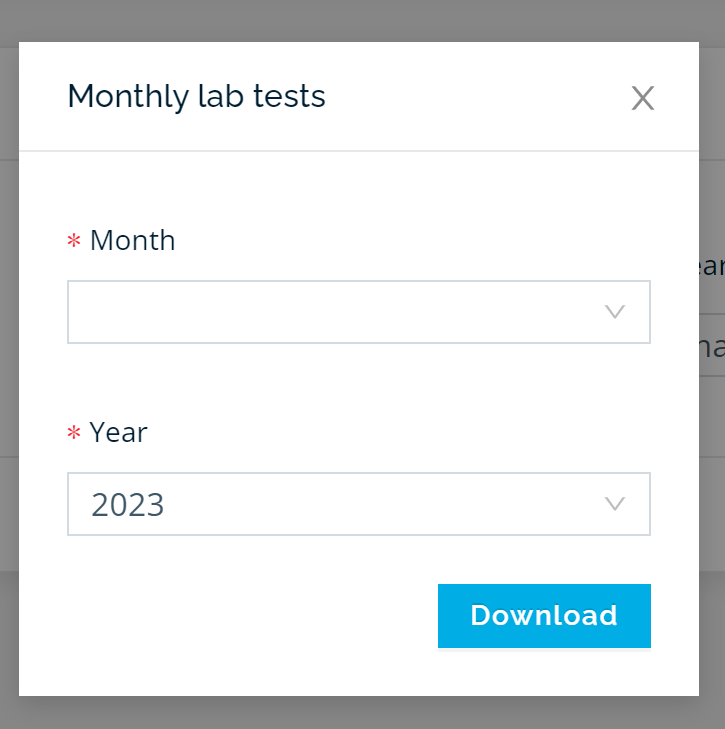 4. You can open the report in your browser's download folder.